Yangtze River Cruises 2023/2024
Our Majestic Yangtze river cruises will see you exploring the most iconic sites, delving into deep-rooted culture and dining on delicious cuisine. A man-made marvel, the Three Gorges Dam showcases a massive feat of engineering. But as you cruise upstream nature takes over, revealing some of the world's most dramatic scenery including the Three Gorges themselves.

Yangtze River Cruise Holidays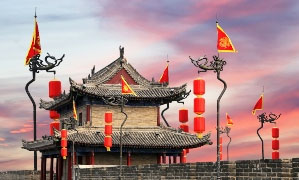 14 days from £2,990pp
Savour the natural grandeur of the Three Gorges on a relaxing Yangtze River Cruise – just one part of a wonderful tour that also includes China's enthralling cities of Shanghai, Xian, Beijing, and of course the unforgettable Great Wall and adorable giant pandas of Chengdu.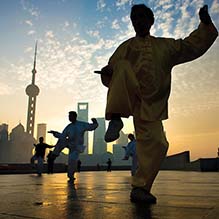 Unmissable China & Yangtze Cruise
Spend time exploring the highlights of Shanghai, Xian and Beijing and enjoy a cruise along the Yangtze River.
16 days from £3,049
Yangtze River Cruises