Boutique Cruises 2023/2024
Drift along serene waterways, stopping every so often to potter around sleepy villages and medieval towns. Graze your way around the Loire or Provence, filling up on fresh bread, creamy cheeses and lavender infused honey. En-route visit local vineyards ad find a new favourite label to take home.
Perhaps take a luxury sailing on a luxury boutique Fremch barge that only carries 21 passengers. You'll dine on excellent French cuisine ans swap stories over a glass of wine on the terrace or in the petit bar. You'll also be able to enjoy the passing scenery as you soak in the alfesco jacuzzi.
With a welcome cocktail party, included excursions and scenic sailing, we have three wonderful opportunites to take to the water in France next summer.
Boutique Cruises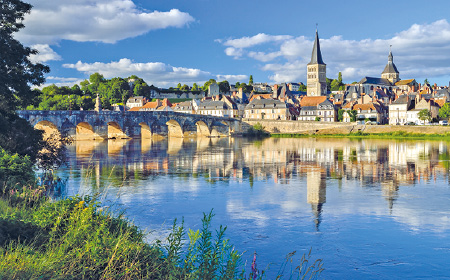 The longest river in France, the Loire is lined with traditional farms, perfectly preserved dwellings built centuries ago, and valleys of vines from which world-renowned wines are created. This Loire river cruise takes you right into France's rural heartland. You'll discover medieval treasures in riverside towns and stroll through sleepy streets in quiet villages. 
All-inclusive drinks package included
7 days from  £2,299 per person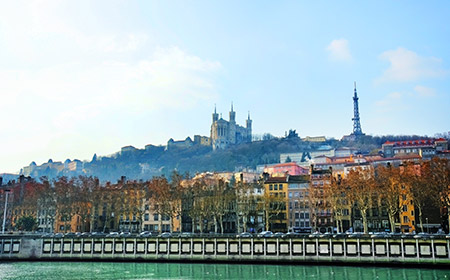 Verdant vineyards, fragrant fields of lavender, honey-stone towns glowing in the sun - summertime in the South of France is glorious. This delightful week-long river cruise takes us along the Saône and Rhône, through Burgundy's wine country and the lavender-scented hills of Provence. 
8 days from  £1,899 per person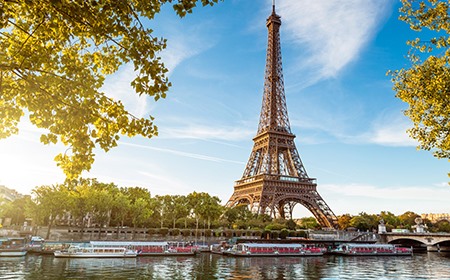 A cruise on the Seine through the historic heart of Normandy is perhaps the most romantic of river cruises. The Seine is a river of enchanting landscapes, from vast orchards and dramatic coastal formations to bright white chalk cliffs and impressive castle ruins; it's easy to see why this region remains such an inspiration for painters and artists.
8 days from  £1,899 per person
Boutique Cruise Holidays