Northern Lights Cruises 2023/2024
The sensational Aurora Borealis is one of Mother Nature's most awe-inspiring phenomena, a magical multi-coloured light show that presents those lucky enough to witness this simply unforgettable, must-see spectacle with memories that will last forever.
With Fred. Olsen, you can go in search of the Aurora on a selection of specially timed Northern Lights cruises from southern and northern UK departures ports that offer the best chances to see dancing ribbons of green, blue and pink illuminating the skies above Arctic Norway's wonderland of remote islands, towering mountains and stunning glaciers.
Northern Lights Cruises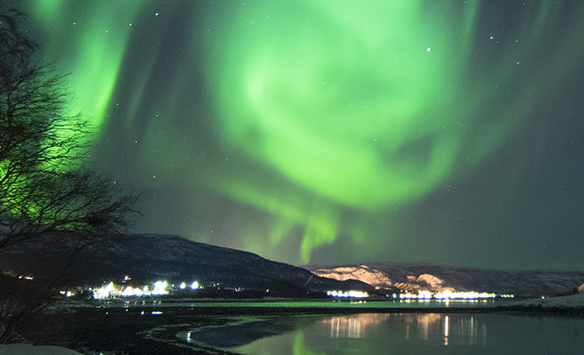 IN SEARCH OF THE AURORA BOREALIS
Liverpool Borealis 16 Nov 2021 16 nights
Revel in the early winter wonders of Northern Norway
Arctic Norway is one of the best places to see the Northern Lights
Enjoy an overnight stay in attraction-packed Tromso

From £1,399pp.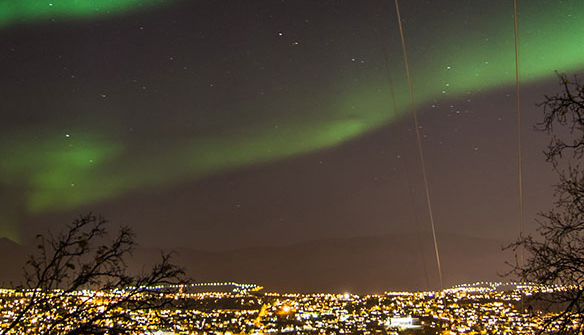 IN SEARCH OF THE NORTHERN LIGHTS
Newcastle Balmoral 15 Mar 2022 9 nights
Experience Arctic Norway at its most dramatic
A chance to see ribbons of colour across the night sky
Ashore, you can explore breathtaking coastal scenery

From £1,349pp
Northern Lights Cruise Holidays