Netherlands River Cruises 2023/2024
On our Dutch Waterways river cruises, you could explore Amsterdam and Rotterdam, discover quaint windmills and countryside villages, and – if you visit in spring – admire row upon row of rainbow-coloured tulips.
The Netherlands' love affair with tulips has been going strong for centuries. Billions of them burst into bloom every April, blanketing parks, fields and gardens in a rainbow's worth of colours. Our favourite place to see them? Keukenhof Gardens.

Netherlands Tours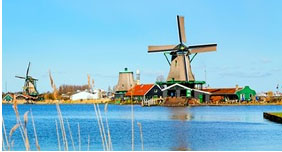 Seeing crocuses, daffodils, hyacinths and tulips at colourful Keukenhof Gardens. A visit here is a real high-point of a springtime Netherlands cruise.
From £1,499pp - 5 nights cruise on MS River Discovery II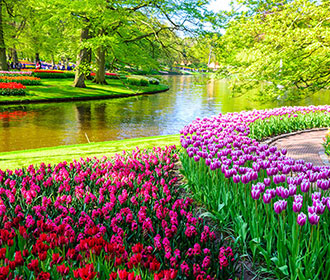 4 Days from just £449 pp
Departures: April
3 nights on the MV Prinses Christina with full board (includes packed lunch for Keukenhof excursion)
Excursion to Keukenhof Gardens
Ports of Call: Vianen, Hoorn & Amsterdam
Dutch Waterways and the Beauty of Keukenhof
Wander wide-eyed around the kaleidoscopic Keukenhof Gardens, where rows of millions of tulips are set to burst into bloom; sip coffee in canalside cafes in Utrecht; explore the series of awe-inspiring Delta Works.  
From £1,049pp - 7 nights cruise on MS Serenade 1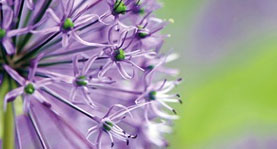 Floriade and the Delights of the Dutch Waterways
4 excursions and visits, Floriade horticultural exhibition, Private Amsterdam canal cruise, 7 nights cruise on MS River Discovery II, Unlimited wine, beer, soft drinks and mineral water during lunch & dinner, 8 days for just £1,499pp
Netherlands River Cruises