Christmas Cruises 2023/2024
For something a little more festive, take a look at our Christmas cruises, enjoy your Christmas and New Year celebrations in destinations known for basking in year-round warming sunshine. 
Christmas Cruises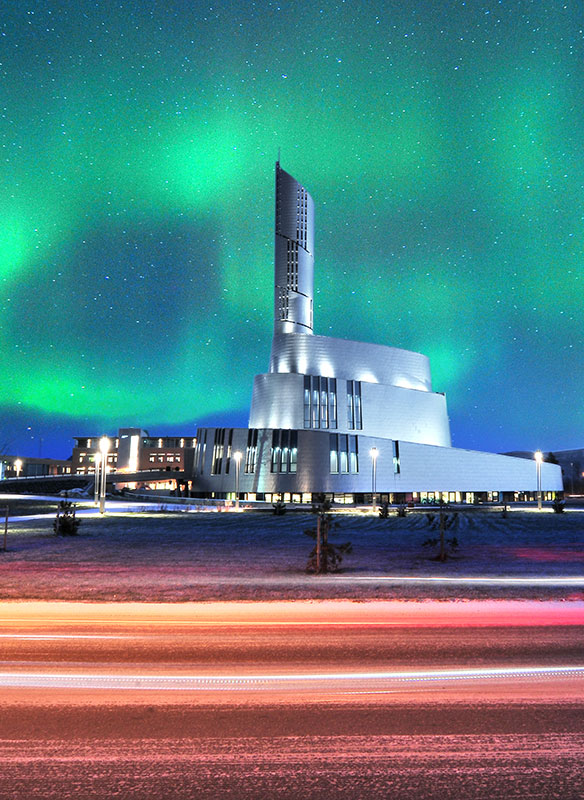 IN SEARCH OF THE NORTHERN LIGHTS
Southampton - Balmoral - 21 Dec 2023
This adventure into the Arctic wilderness includes chances to spot the colourful ribbons of the Northern Lights. You will cruise past the Seven Sisters mountains and Torghatten, a mountain with a hole through its centre, before crossing the Arctic Circle – all while enjoying Christmas Day festivities on board. Ashore you can get closer to nature on a dog sledding tour, connect with the local Sami culture, or perhaps visit the Sorrisniva Igloo Hotel, where an ice sculptor will explain how they helped shape the interior. Balmoral's smaller size makes it possible to take a scenic shortcut through the Tjeldsundet Strait, before reaching Ålesund for New Year's Eve fireworks.

14 Night cruise from £2,699pp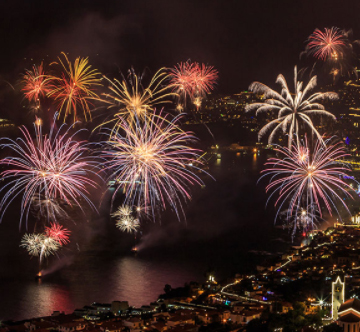 CHRISTMAS CELEBRATIONS IN THE CANARIES
Liverpool - Borealis - 22 Dec 2023 - 14 nights
Experience Christmas festivities on board
View the spectacular New Year's Eve fireworks in Funchal
Unwind on sandy beaches in the Canaries
From £2,699pp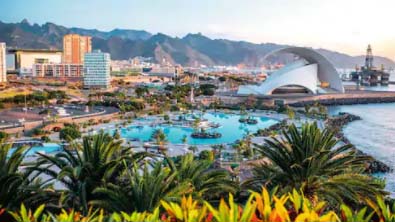 Visiting:
Las Palmas, Gran Canaria
Santa Cruz de Tenerife, Tenerife
San Sebastian, La Gomera
Puerto Del Rosario, Fuerteventura
Arrecife, Lanzarote
Funchal, Madeira
Las Palmas, Gran Canaria
Sailing on Marella Explorer
Departs 22 Dec 2023

7 Night cruise from £1789pp
Christmas Cruise Holidays