Marella Cruises 2024
Marella Cruises 2024 programme is now on sale, providing customers with more choice in different destinations around the world*. The cruise line has significantly increased its beloved Cruise & Stay hotel portfolio by more that 59% across eight destinations and has introduced two new ports in Sardinia and Spain. In addition, Turkey itineraries, homeporting out of Marmaris, will be returning in December after a nine-year break.
As the market leader in Cruise & Stay holidays, Marella Cruises offers its customers a combined package holiday, with the chance to experience life at sea along with a stay at a hotel, which can be tagged on either before or after a cruise. Hand-selected from the TUI range, there is an unbeatable range of properties and durations for customers to choose from. From stylish TUI Blue hotels offering a tailored experience, to its premium Platinum collection, or the option to stay at an authentic Small and friendly hotel, there is something for everyone.
2024 Marella Cruises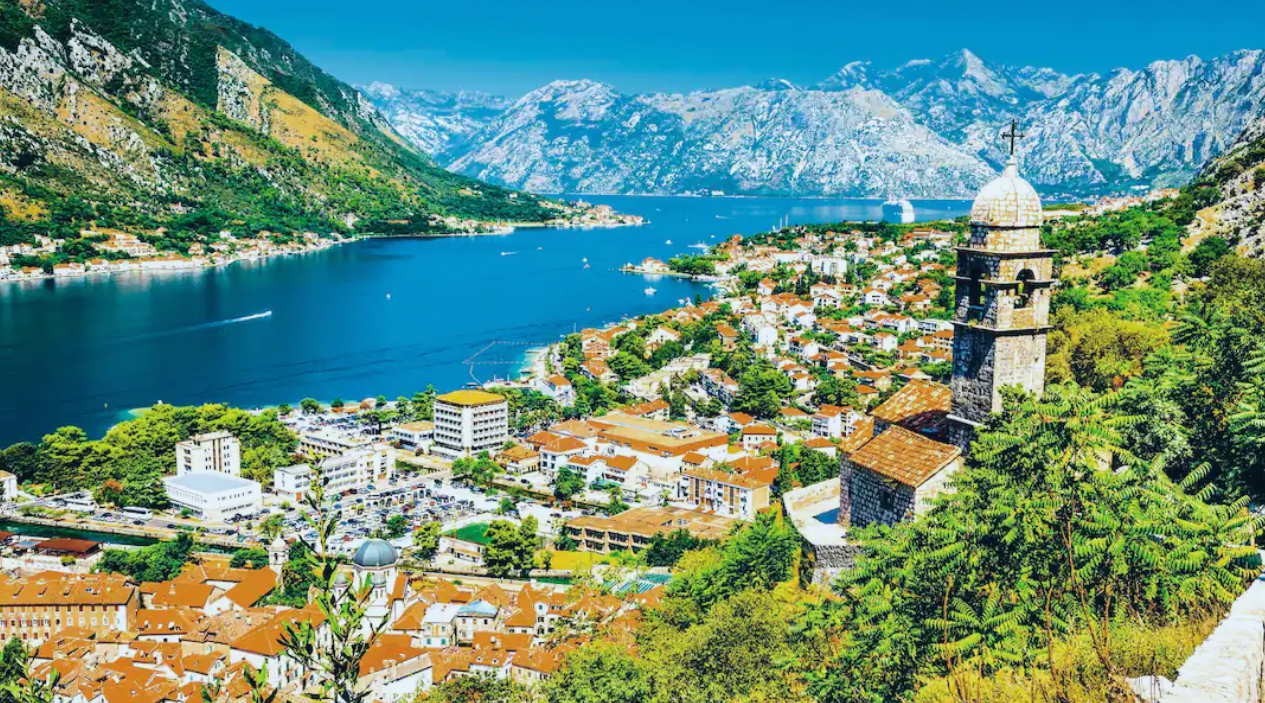 Visiting:
Corfu Town, Corfu Split, Croatia Koper, Slovenia Zadar, Croatia Dubrovnik, Croatia Kotor, Montenegro Corfu Town, Corfu
Sailing on Marella Explorer
Departs 03 May 2024
7 Night cruise from £1387pp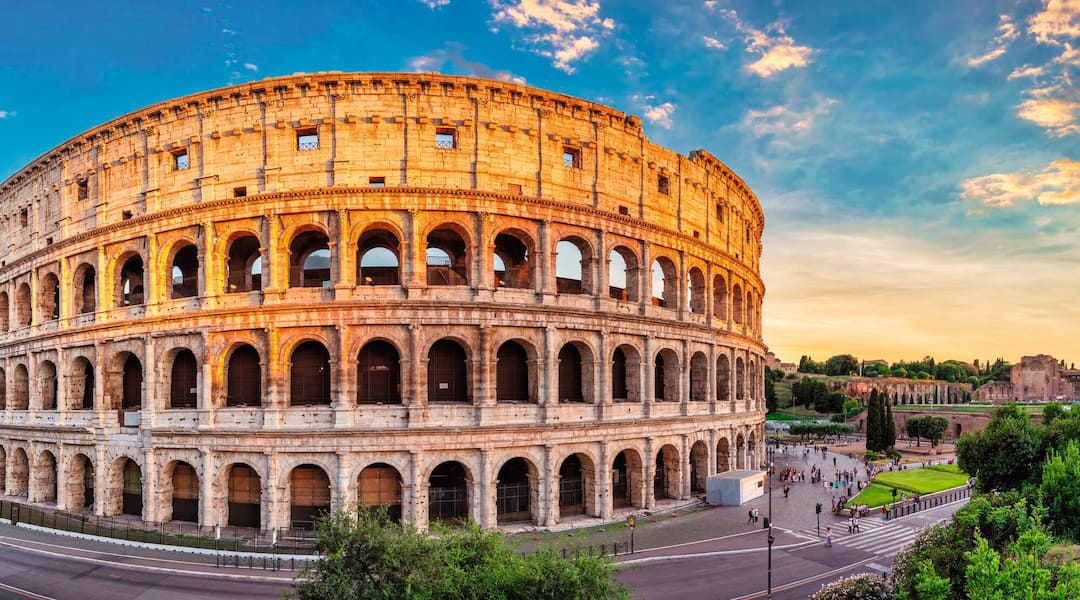 Treasures of the Mediterranean
Visiting:
Palma, Majorca Palermo, Sicily Naples (For Pompeii & Capri), Italy Civitavecchia (for Rome), Italy Ajaccio, Corsica Palamos, Spain Palma, Majorca
Sailing on Marella Voyager
Departs 04 May 2024
7 Night cruise from £1311pp
2024 Marella Cruise Holidays
Marella 2024 Cruise Deals
 If you're after summer cruise deals, this is the place – we've gathered up all our best summer cruises on one page for you to browse. The British weather can't always be relied upon to provide the vitamin D, so summer cruise holidays are a great way to guarantee some sunshine. Stay close to home in the Mediterranean and the Canary Islands, or venture somewhere off the beaten track, like stunning Sarande in Albania. Or, try exotic options like the Caribbean or Asia. If beaches aren't your thing, explore culture hotspots like Croatia, Malta and Italy. Ship-wise, pick from classics like Marella Discovery and newbies like Marella Discovery 2 and Marella Explorer 2. And you've also got the option of going adults-only and All Inclusive. Check out the latest Marella Cruises deals.