World Cruises 2023/2024
With our once-in-a-lifetime itineraries, you could indulge in paradise at some of the most idyllic islands on earth; absorb a cocktail of diverse cultures; uncover 'lost cities' and ancient civilisations; marvel at jaw-dropping natural wonders and amazing wildlife; and take in the iconic sites of magnificent cities. All this and much more awaits on epic journeys that very few are fortunate enough to experience.
World Cruises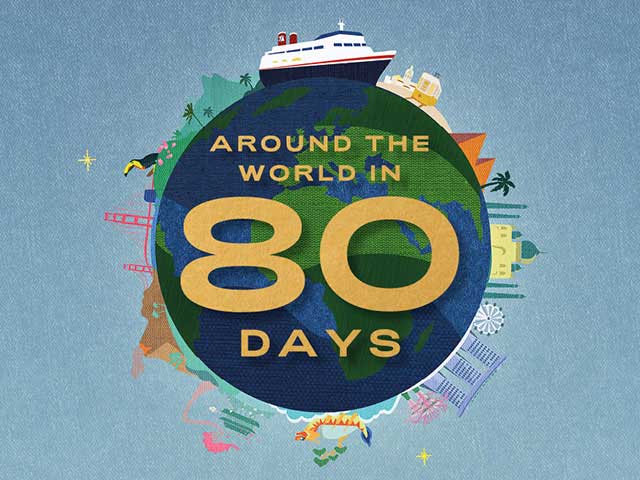 Southampton 23 Feb 2023 79 nights
Across 80 days, as Borealis guides you on an epic circumnavigation of the globe via Africa, Asia and the Americas encounter many of the places that Phileas Fogg and his companion Passepartout travelled through on an adventure of a lifetime.

From £12,799pp
World Cruise Holidays