Spain River Cruises 2023/2024
When it comes to European holidays, Spain has it all. With beautiful beaches and delicious food it's easy to see why Spain is such a popular destination all year round.
With a rich cultural heritage, spectacular countryside and coastlines, tasty tapas and a tipple or two, it's no wonder Spain is amongst some of the most sought after holiday destinations. Whether you're looking to soak up the sun and watch the world go by or explore its magnificent cities, we've got the tour for you!
Spain is one of our holiday hot spots but it's not all about sun, sand and sangria. When joining one of our tours to Spain, we'll show you a new side to this captivating country. From the historic towns of the Basque region to the spectacular sights of Andalucia, there's a lot more to España than you might think
Spain River Cruise Holidays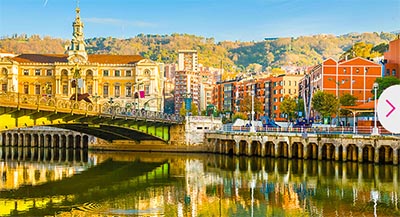 Treasures of Andalucia & Seville
Cruise along the great Guadalquivir, Andalucia's longest river, take a guided tour of Cordoba, explore Seville on a tour at your leisure, take a full-day excursion to Granada including the Alhambra & the Palacio de Generalife and more.
From £1,399pp | 8 days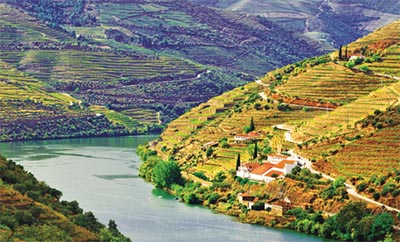 Cruise from Porto to Salamanca and back on this all-inclusive voyage, stopping for wine and port tastings along the way.
8 days from £2,229pp
Sailing on MS Gil Eanes or MS Amalia Rodrigues
Spain River Cruises