14 Night River Cruises 2023/2024
If you're planning a holiday, why not extend your trip, take your time and explore further. On our longer river cruise sailings experience not one but two of Europe's greatest waterways. Over 14 nights, we sail to over 10 different destinations in just one memorable holiday. You'll be able to wander the historic streets of Vienna, soak in the historic splendour of Bratislava and discover the Ottoman delights of Budapest.
We also have an 11 day river cruise that meanders along the Rhine departing from Amasterdam and ending in the fairytale city of Strasbourg.
Our river cruises include all meals, a reception party, gala dinner and complimentary wine and beer during mealtimes, plus elegant and spacious cabins and communal areas om board our ships MS River Discovery II and MS Serendae 1.
Longer River Cruises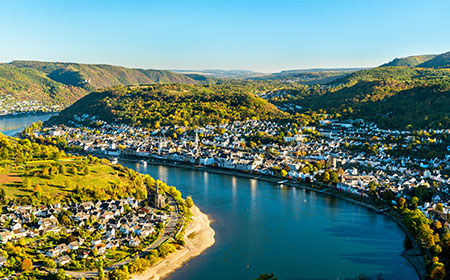 Discover the heritage of the great cities that stand strong - and those that have crumbled through time - on this river cruise along two of Europe's great waterways. Marvel at the spectacular views of the Rhine Gorge as you sail from Cologne to Budapest.
15 days from £2,499 per person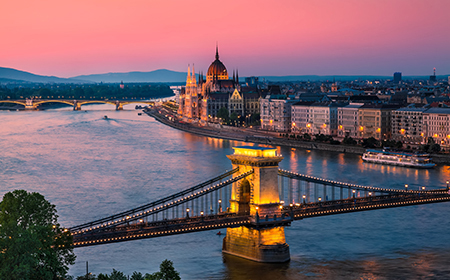 Eastern Europe Explorer with the Danube Delta
Step aboard MS River Discovery II for a Danube cruise along the eastern stretches of the river towards the Black Sea. Together, we'll tick off five fascinating countries: Hungary, Serbia, Bulgaria, Croatia and Romania, collecting historical titbits and cultural nuances as we go. Nature enthusiasts will relish an afternoon floating along the forested waterways of the Danube Delta.
15 days from  £3,099 per person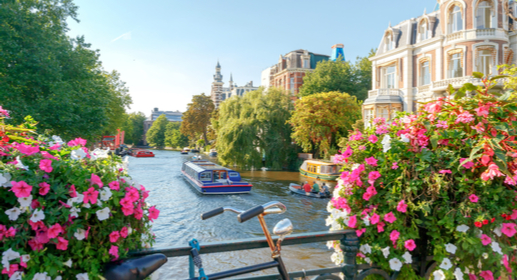 This holiday reveals the fairytale castles and photogenic towns along the banks of the Rhine. Starting in the Dutch capital (where you'll have time to cruise the famous canals), you'll follow a course south into Germany, stopping off at cathedral cities and World Heritage Sites along the way. 
11 days from  £1,999 per person
14 Night River Cruise Holidays